Sale!
2 in 1 USB Travel Adaptor with Extension Cord
₹ 599.00
"This Portable Power Strip Travel USB Charger is perfect for business trips and vacations. Since most Hotel rooms, airport terminals, and coffee shops never seem to have enough power outlets to handle all your devices at once such as cell phone, iPad, power bank, laptops etc; Hence this power strip equipped with 2 USB ports and 1 Universal socket provides an ideal solution for these conditions. Even in some case the socket of the hotel is far away from your electronic devices; featuring with 1.5meter/5ft power cord is a perfect extension for you. In addition, the power cord is wraparound design make it easy to pack and storage. The universal power outlets are with built-in socket protective cover inside the socket to prevent finger from touching the conductor.
· Universal socket + 2 USB port.
· USB charging point can be used as a charging port for your cell phone, ipod, and other usb compatible devices
· 1.5 meter/5ft power cord.
· Material: Plastic"
₹

29.90 Cashback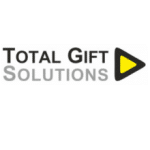 Brand
TGS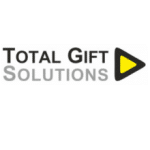 Reviews (0)
Only logged in customers who have purchased this product may leave a review.