Sale!
Car Side Seat Hanging Organiser 2pc Set
₹ 399.00
• A handy car seat storage bag with total three pockets, including one zip lock pocket.
• It connects on the side of the car seat via a hook and loop fasteners strap at the top and a rope at the bottom
• Keeps your car tidy and items well organized, making full use of space
• Portable and compact, is easily held in handbag
• Find the most urgent things anytime anywhere
• Perfect for holding drinking, cell phone, cards, etc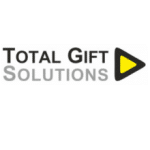 Brand
TGS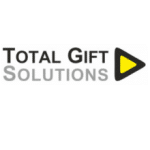 Only logged in customers who have purchased this product may leave a review.